ALISA
[Music production and other things]
I make instrumentals for vocalists, and I sing, play the guitar and the piano. Feel free to reach out to me for a unique instrumental for your song!

I started composing music when I was a teenager; I studied classical music composition for six years in the conservatory. Nowadays, electronic music is more important to me, and I'm releasing my own songs by the artist name ALISA. I graduated from one of the music production schools of Budapest, where I learned cool things about electronic music. This training saved me from at least 5 years of experimenting.

I owe a lot to being born into a family of musicians, so playing an instrument has been an important part throughout my life; first I learned to play the piano, then the double bass, and the guitar. So I love working with people who want a producer who not only knows synths well but also plays an instrument. Or two. Or more.

Listen to my showreel that contains songs that I produced/co-produced:
I can help you with:
➤ 1. I can make an instrumental for you
• EDM, pop, trap, anime style
• Tell me what you need, and let's work together!

➤ 2. I can sing on your song with my own lyrics or with your lyrics (in English or in Hungarian)
• If all you need is a good vocal topline for your hit song, then I'm here to help!
You can reach out to me through DM on Instagram or on Twitter and we can discuss the details and the deadline. After this, you will receive an invoice from me and I will start working after payment. Kindly note that any kind of music production or songwriting work might take up to 3-4 weeks to complete. Due to a lot of projects, I'm only accepting paid jobs now. This means that please expect an upfront payment before any type of music production/vocal work. I might still make a song for royalty share in rare cases. Please respect my decision.

Starting prices for any vocal work: $50
Starting prices for production work: $100

Prices may vary based on the complexity of the request.
As a music producer, I have the opportunity to create worlds: to portray an idea, a feeling, or a story. I work with singers and other composers and we inspire each other in a creative environment. Come and be a part of this!
Support me
The support that I get from listeners is really important to me. My songs are available on many streaming services, e.g. Spotify, Apple Music and a lot more, and my single releases can be purchased on Bandcamp for $1.

I would like to ask you to help me with following my profile on SoundCloud or in the service that you use, and share my songs. This way you help me to grow further as an artist and to reach more potential listeners who I could never meet otherwise. 

If you have some spare money, please buy my songs on Bandcamp, because this is the platform where a musician can get the most money from their music.

Listen to my songs, share it & save it to your private Spotify playlists!

Click on the logos here and follow me:
Follow this playlist on Spotify: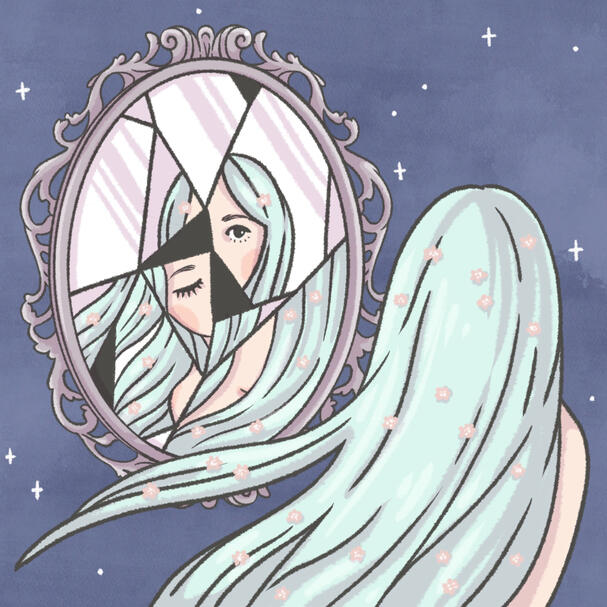 Listen to some of my latest songs: